Historical highlights
In the 18th century, the foundation stone for a successful company history was laid.
The originally very costly and laborious manual extraction of the natural product slate has now been transformed into an environmentally friendly and modern mining process through innovative and technically advanced methods.
Meanwhile, subsidiaries and sales organizations in many countries and regions are part of the group. Rathscheck Schiefer has developed into one of the most renowned market participants in Europe.
 

2019

New products:




AIRTEC Slate - Slate facade in modular construction for maximum 

design freedom




MONUMENTUM - The new premium product for old German cover




ROCANEX Kanfanar - new sedimentary rock with hard stone character for the VHF with undercut technique

March 2019

Cessation of the extraction and mining of Mosel slate in the Katzenberg mine. The geological situation made further profitable mining no longer possible.
With its Spanish production sites Rathscheck is still one of the leading slate producers worldwide. The Mayen site is the headquarters of the group of companies. All global activities including development, purchasing and logistics as well as sales for the worldwide markets are centrally controlled from here.

2018

New product: Rathscheck slate system makes slate covering faster, easier and cheaper

2016

Outcrop 11th level (400 m depth) in the Katzenberg mine

2013

Rathscheck Schiefer integrates the Spanish slate producer "Pizarras Castrelos, S.A." in El Barco de Valdeorras (Galicia) into the




Group of companies

2012

New office, training and event building, Mayen-Katzenberg
2008 - 2010

Purchase Ponderosa quarry and other concessions

2008

Rathscheck Schiefer integrates "Grupo Cafersa, S.L." based in El Barco de Valdeorras (Galicia), in the northwest of Spain, into the group;

2007

Development of the facade system Symmetrical covering

2006

Start of the development of the 10th level (354 m depth) in the Mosel slate mine Katzenberg

2004

Development of new and modern cover types for facades; intensification of market cultivation in Eastern Europe

2003

Outcrop 9th level (303 m depth) in Katzenberg mine

2002

Introduction of the SCHIEFERDECKER-INFONETZ on the Internet

2001

New products: ThermoSklent®, DrillSklent®, FixSklent

2000

Intensification of Internet activities: Establishment of the most comprehensive website on the subject of slate on the Internet, focusing on benefits and service for roofers, specialist roofing dealers, architects and building owners
1998

Strengthening of the activities Rathscheck France (InterSIN® Ardoises)

1997

The production company I is established. B. Rathscheck Söhne KG, Moselschieferbergwerke, and Rathscheck Schiefer und Dach-Systeme KG, Mayen-Katzenberg, in which all national and international market activities are bundled

1986

Foundation of the 100% Spanish subsidiary Rathscheck Pizarras S. A.
1970er

Rathscheck "survives" and also deals with foreign acquisitions (first building blocks, then roofing slate)

ab 1960

Big "slate mining death" in Germany

1904

Acquisition of Rathscheck by the Werhahn Group, Neuss
1793

Foundation of the company Rathscheck by Johann B. Rathscheck

1588

First mention of the brand name Mosel slate ("Mosler Leistein")

1408

A lease agreement between the Archbishop of Trier and a citizen of Mayen proves that slate mining was already being carried out on the Katzenberg at that time (and earlier). The original document is in the state archive of Koblenz

1362

Documentary evidence of Mayener Decksteinleyen at Katzenberg (Bruynsteyn / roofing slate of first choice)

300 n. Chr.

Archaeological finds in the 20's prove: Romans already won slate on the Katzenberg; since 1997 systematic excavations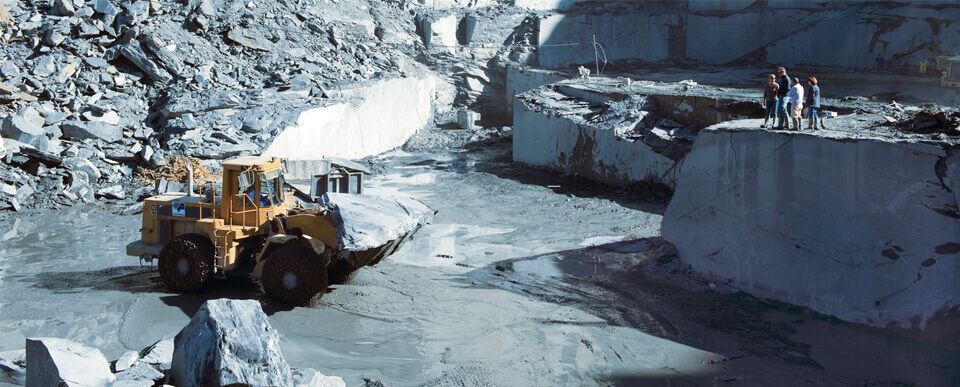 This might also
interest you