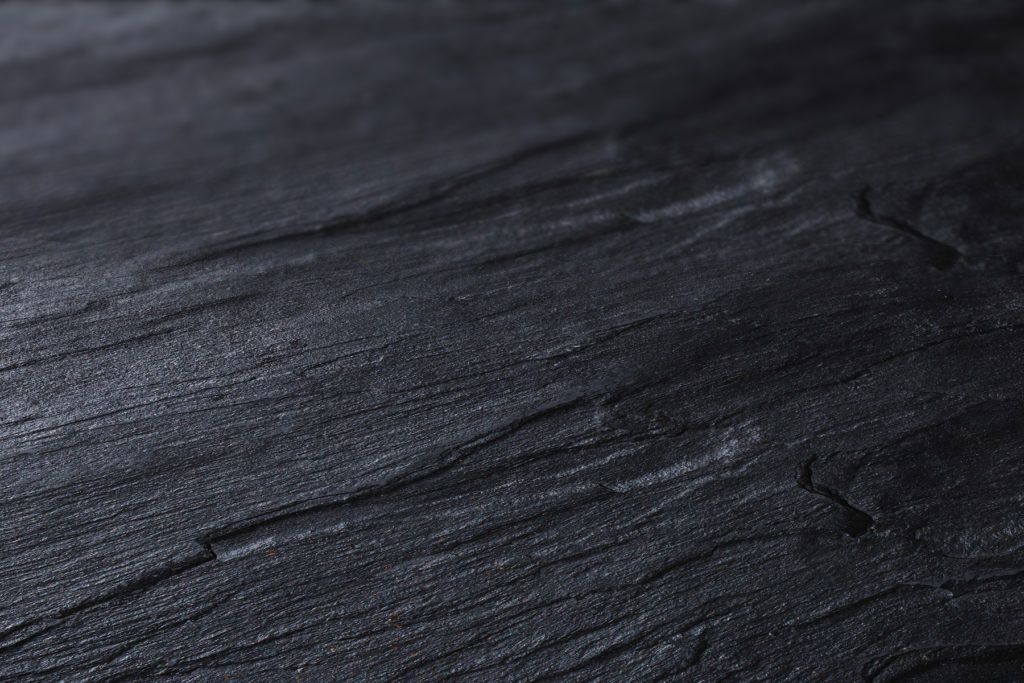 Slate
Timeless and always modern
We are Rathscheck
Rathscheck Schiefer is one of the leading producers of premium quality slate for the design of aesthetic living spaces. The company was founded in 1793 by Johann Baptist Rathscheck and taken over by Wilh. Werhahn KG in 1904. All global activities including development, purchasing and sales are centrally controlled from the headquarters in Mayen/Eifel.
View more
Our profession, our passion,
our world.
For more than 200 years we have been collecting knowledge and experience about slate in order to be a good partner for all those who appreciate its special value.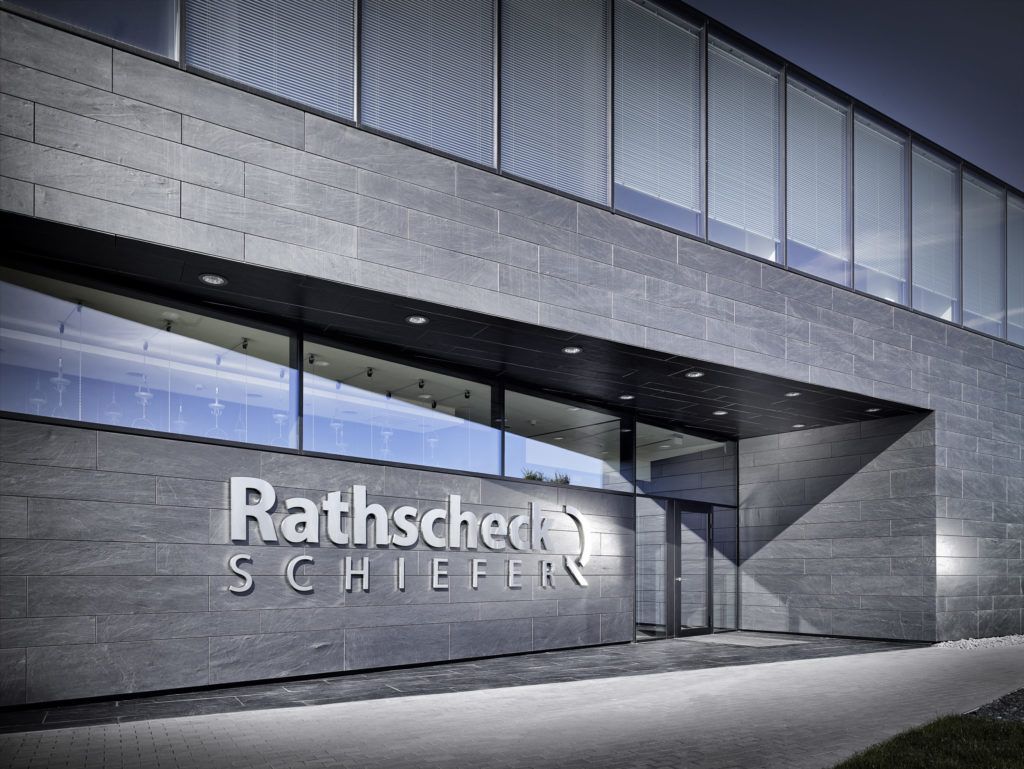 From the depths of the earth,
on the roofs of the world
But slate enjoys an excellent reputation not only as a material for roofing. It is also suitable for the high-quality cladding of facades. Slate facades are durable and give a building an unmistakable, individual touch.
Versatile and Aesthetic.
Slate is a natural, durable material. It is therefore rightly described as ecologically valuable. Especially the very long life span of often more than 100 years justifies this reputation. Important references have been testifying to the quality and durability of this natural rock for centuries.
Get to know slate