Rathscheck expands,
securing further high-quality slate resources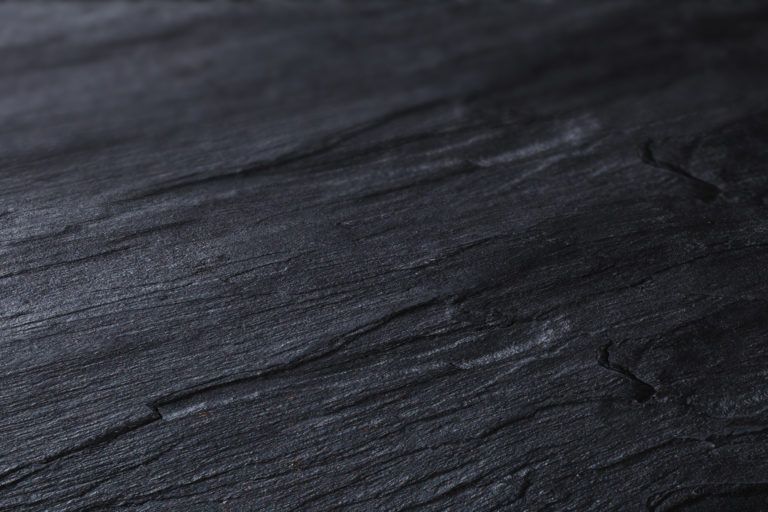 Mayen/Eifel. Rathscheck Schiefer from Mayen/Eifel has secured further extensive raw material resources in Spain's northwest. By acquiring high-quality deposits and a state-of-the-art production facility from the family-owned producer Pizarras La Baña, Rathscheck is positioning itself to meet the growing global demand for natural and sustainable building materials.
"We now have our own high-yield deposits for both European and international markets, allowing us to strengthen our competitive position in the long term," the two Rathscheck Managing Directors Andreas Jäger and Frank Rummel commented on the successful acquisition and the expansion of supply capacities.
In early May, La Baña will come under the corporate umbrella of the Rathscheck Group, which already includes the Spanish subsidiaries Cafersa and Castrelos. Together with over 100 La Banã employees, the total workforce will grow to more than 600 employees. Turnover will increase to well over 100 million euros annually.
Rathscheck is one of the world's largest producers of slate for roofs and facades and has been part of the Werhahn Group from Neuss for nearly 120 years. Today, slate for roofs and facades is available in a wide range of formats suitable for both traditional and contemporary designs. Rathscheck's successful innovations also include photovoltaic systems that enable integrated solar power generation for all types of slate roofs and can even be attractively installed on historic buildings.
Rathscheck Schiefer und Dach-Systeme
ZN der Wilh. Werhahn KG Neuss
St.-Barbara-Str. 3
56727 Mayen-Katzenberg