The natural stone slate
From the depths of the earth, on the roofs of the world
Slate is a natural, durable material. It is therefore rightly described as ecologically valuable. Especially the very long life span of often more than 100 years justifies this reputation. Important references have been testifying to the quality and durability of this natural rock for centuries.
Worth knowing
Over the centuries slate has proven its worth. Generations of planners and craftsmen have used it to create architectural monuments of lasting beauty. Today slate is more topical than ever as a natural material. Its vivid structure and natural luster lend every building timeless beauty and individual character.
Read more
Slate Quality
Slate is a natural product. Developed in a long geological process. Not every deposit has the same geological conditions. Slate is a rock with natural color differences and different surface structures. If slate from different deposits is used, the roof or facade would look stained


Read more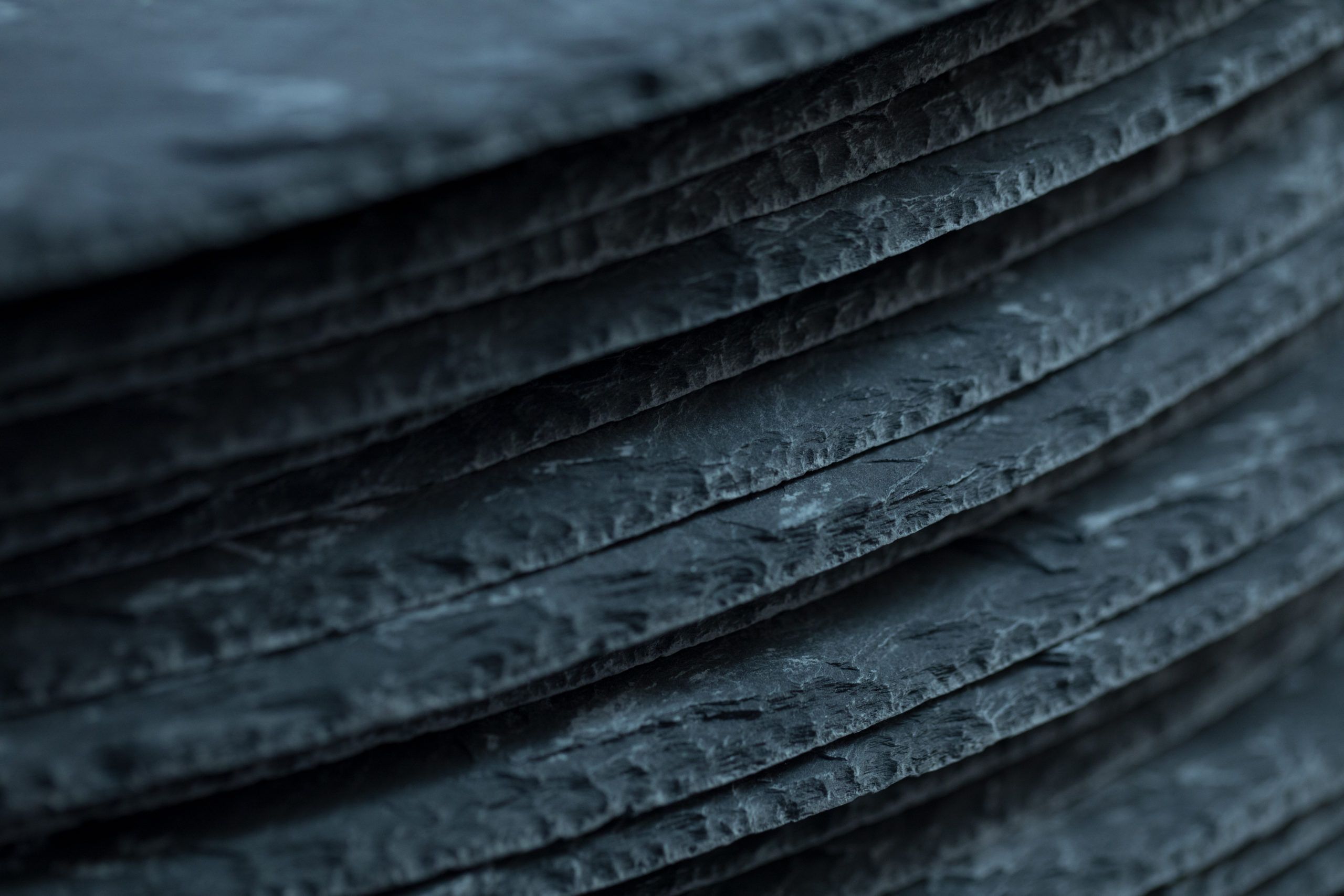 Good reasons for slate
Slate enjoys an excellent reputation not only as a material for roofing. It is also suitable for the high-quality cladding of facades. Slate facades are durable and give a building an unmistakable, individual touch.
Read more
This might also
interest you