Natural stone facade panels
Whether on an external façade or inside – natural stone creates a characteristic, individual style.
The execution of wall and façade claddings in natural stone optics was an expensive and hereby mostly sumptuous issue. With Stonepanel® Rathscheck offers now an innovative system for the quick and simple natural stone cladding of walls and façades both in- and outside.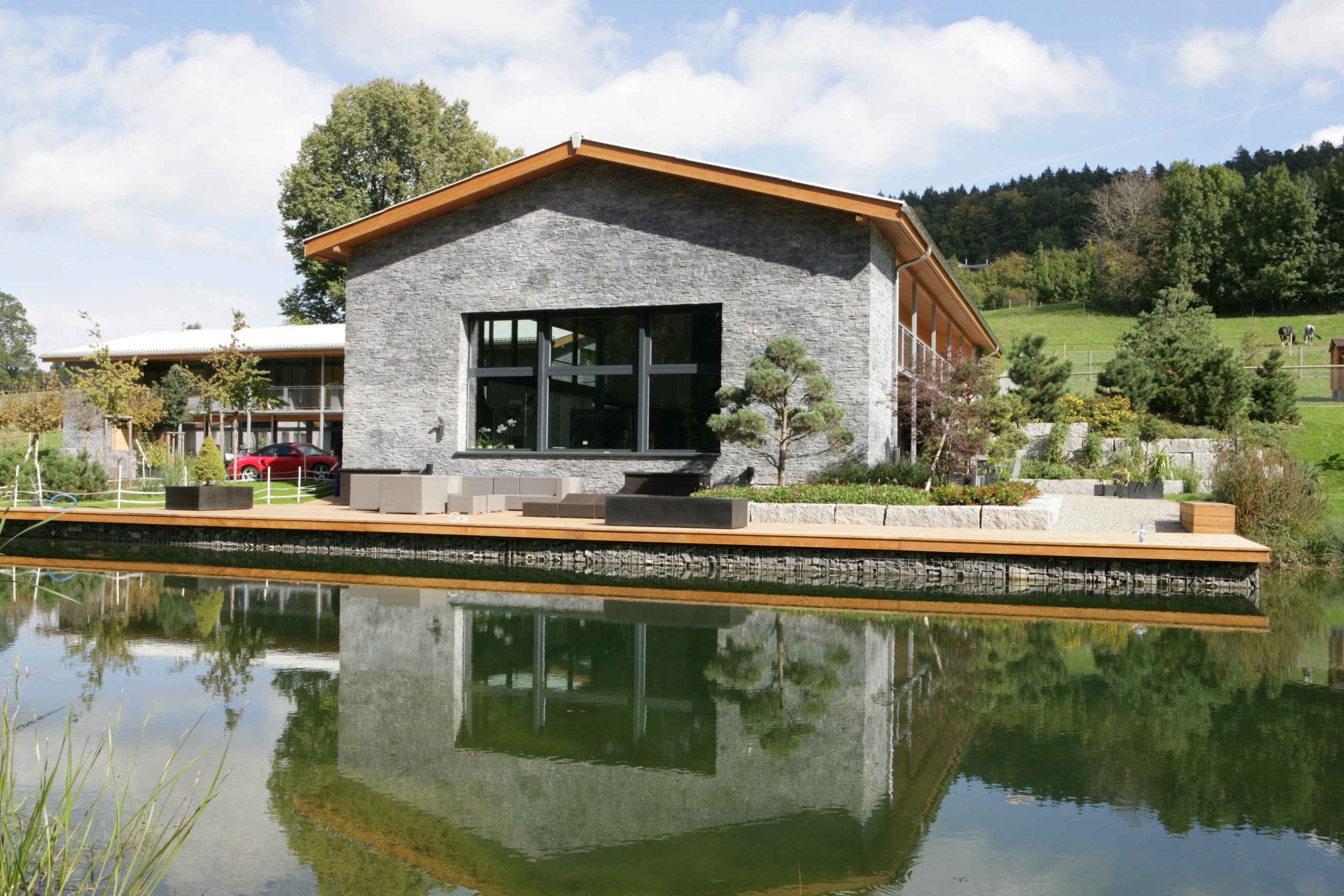 Frost-resistant and easy to install
The system is based on prefabricated, frost-proof panels, where the natural stone is fixed on biologically non-hazardous supporting material made of cement and it will be strengthened with a metal mesh or glass fibre.
The panels are applied in Z-shape. The Z-shape of the panels enables also the elaboration of corners, without making the attachments visible. In order not to have any material loss at the corners, there are corner modules in two widths. Thus irregular toothing arises during the installation. The attachments remain invisible also in case of big surfaces.
The laying of prefabricated panels does not require any professional previous knowledge and it can be performed quick and easy without any special tools and machines.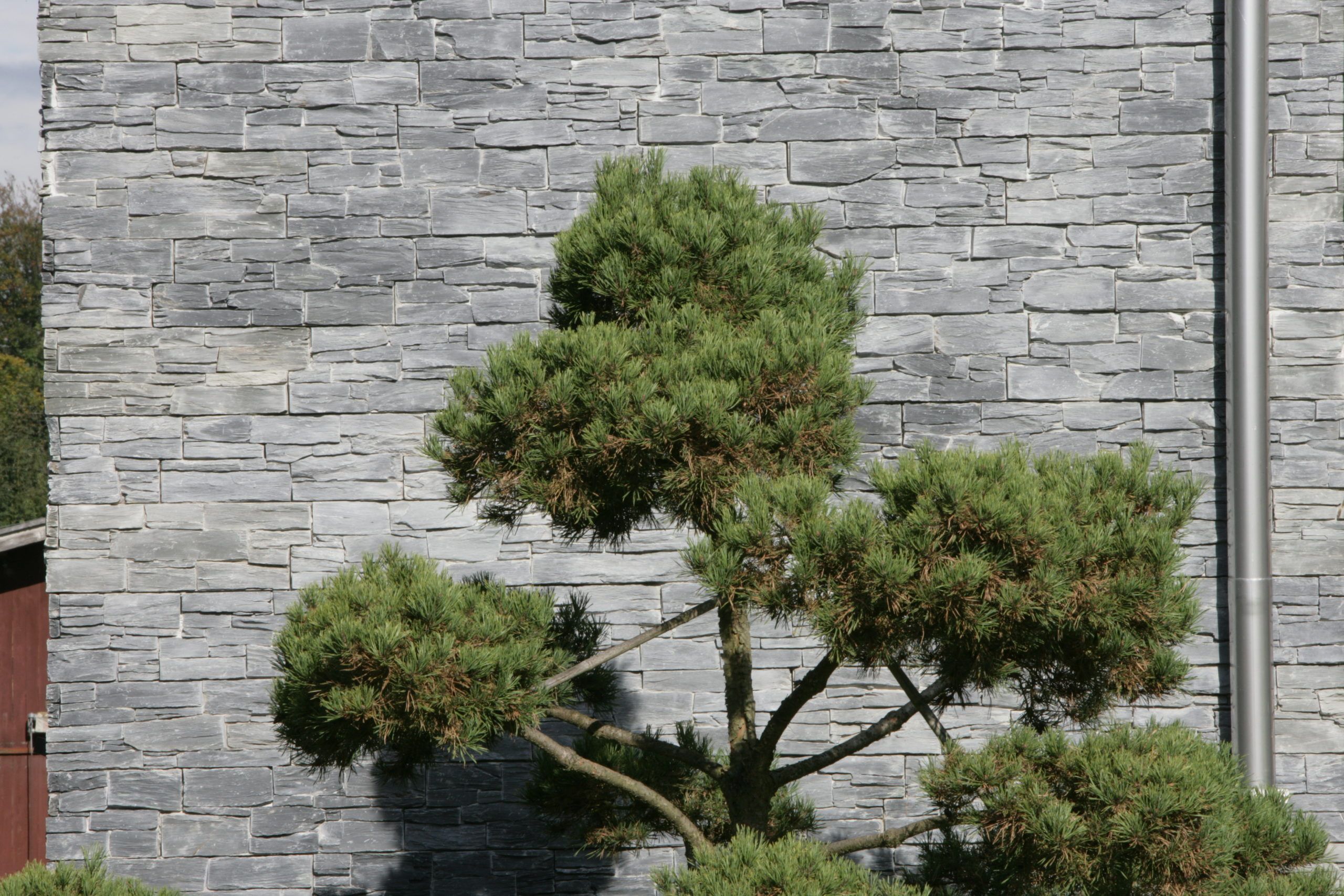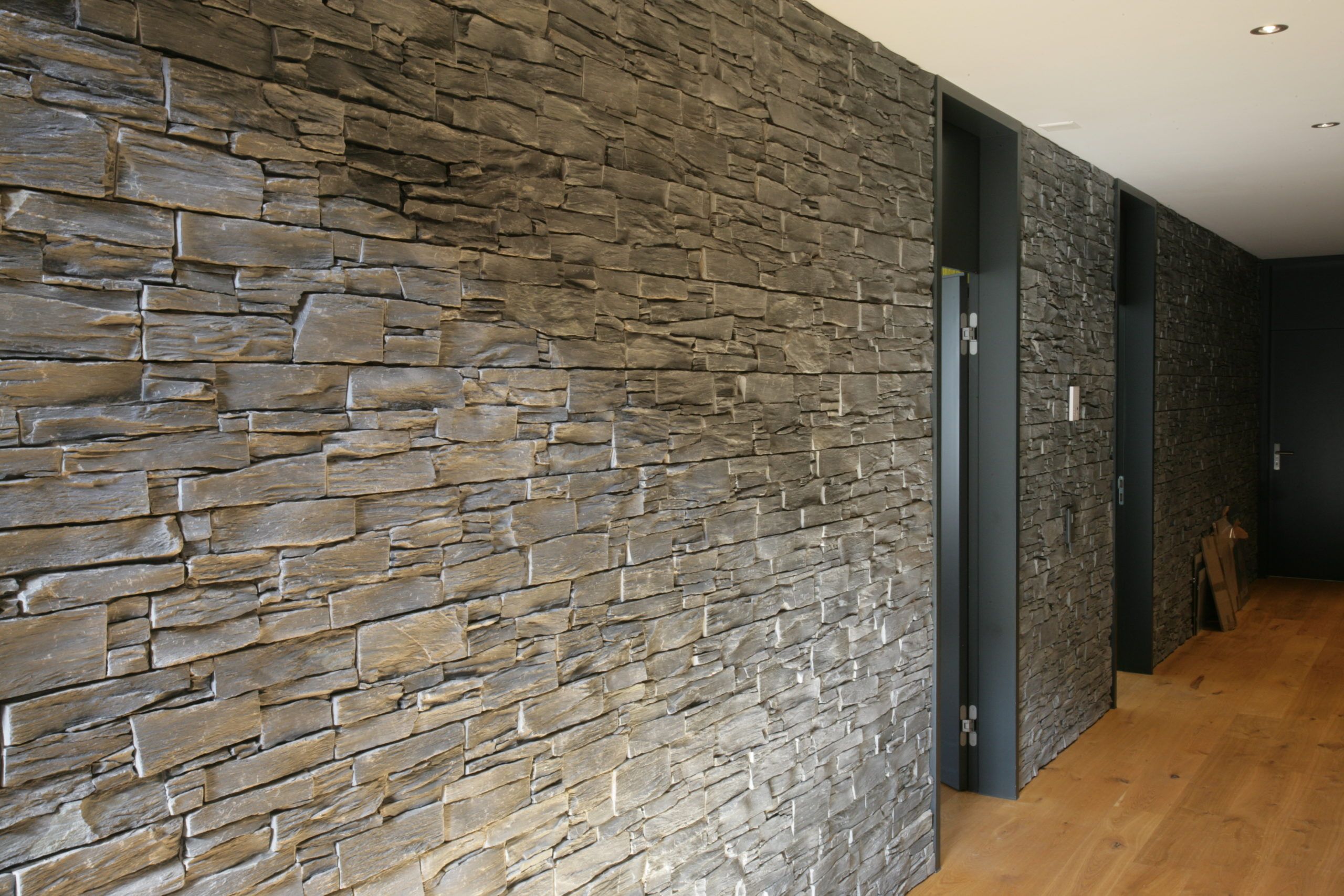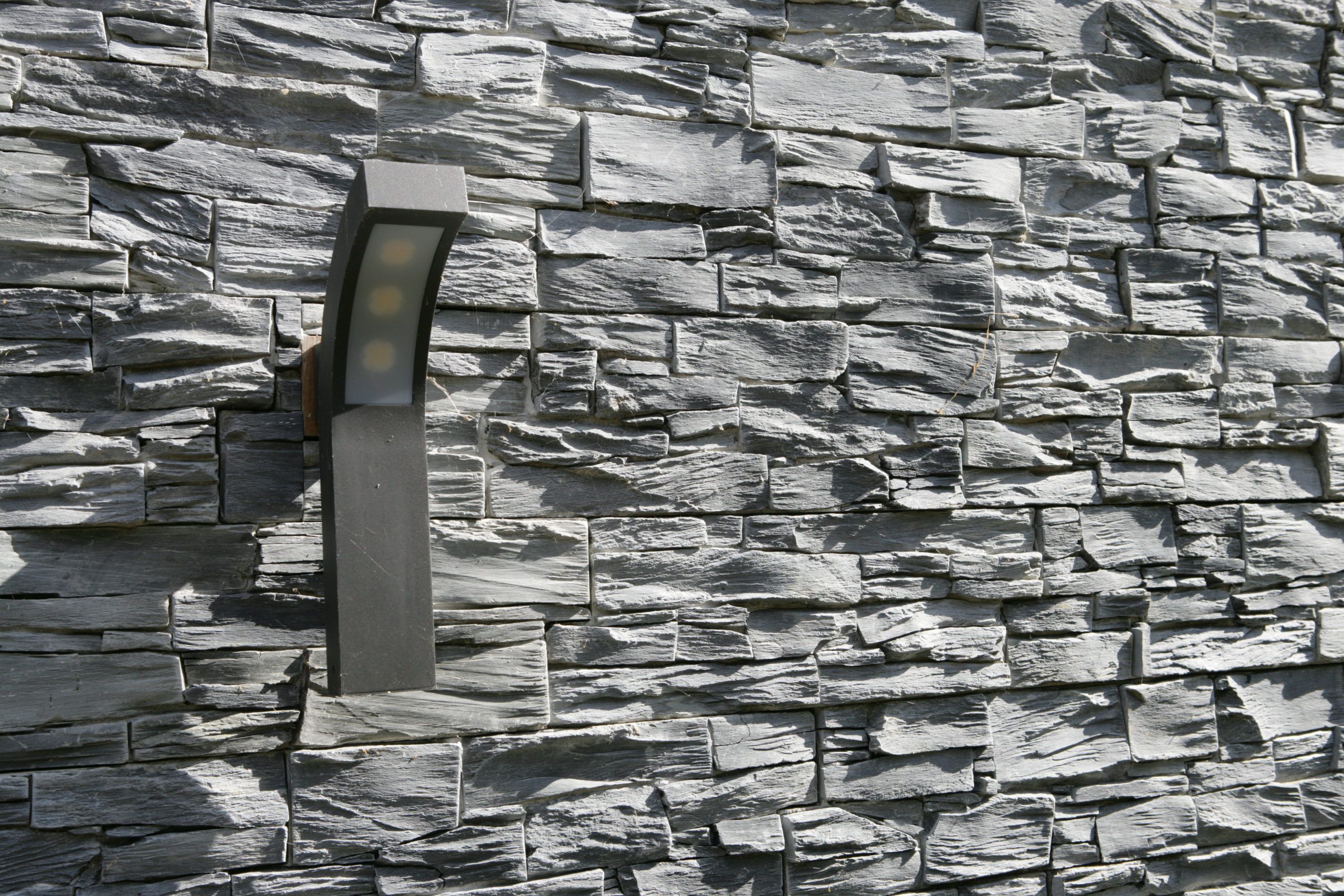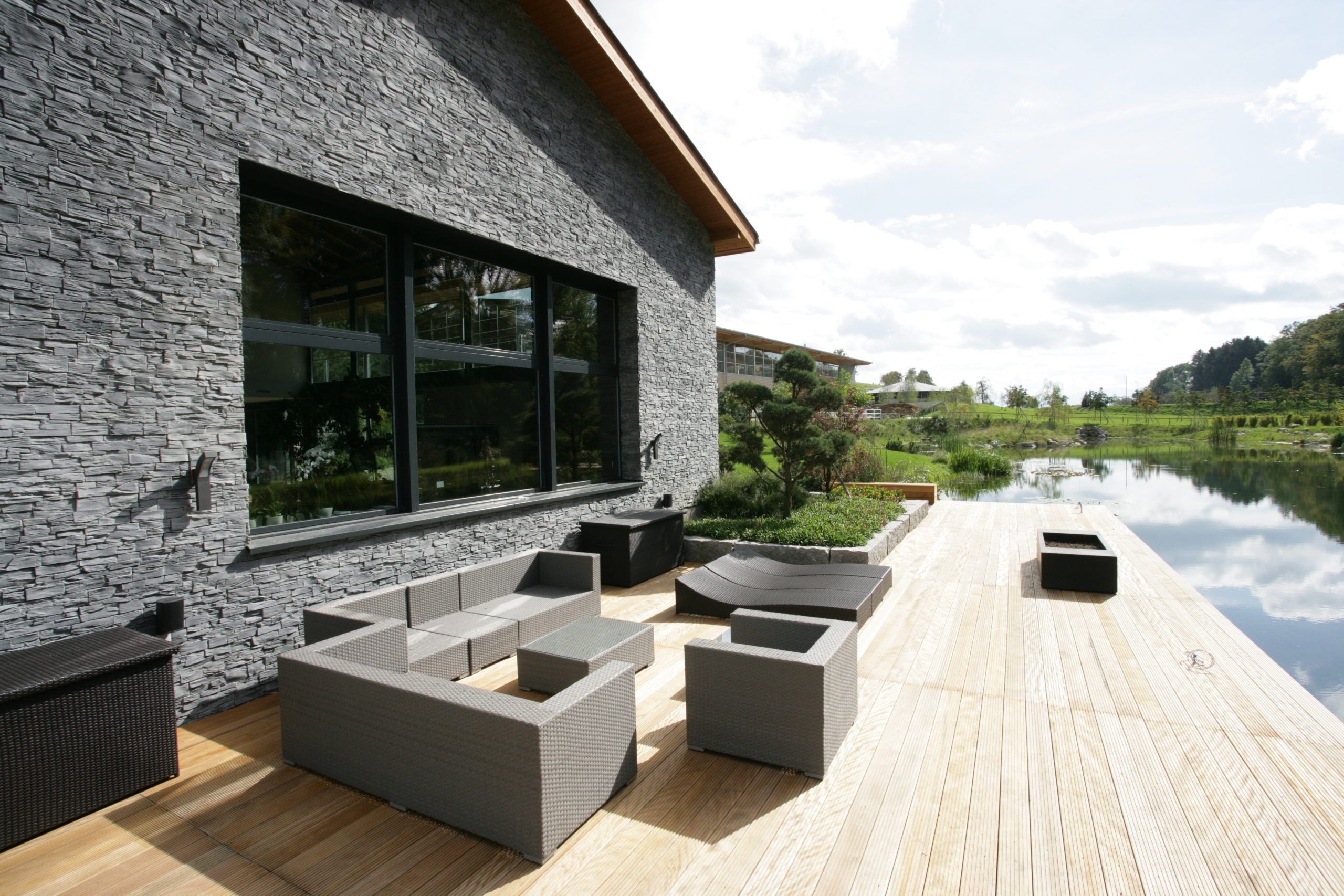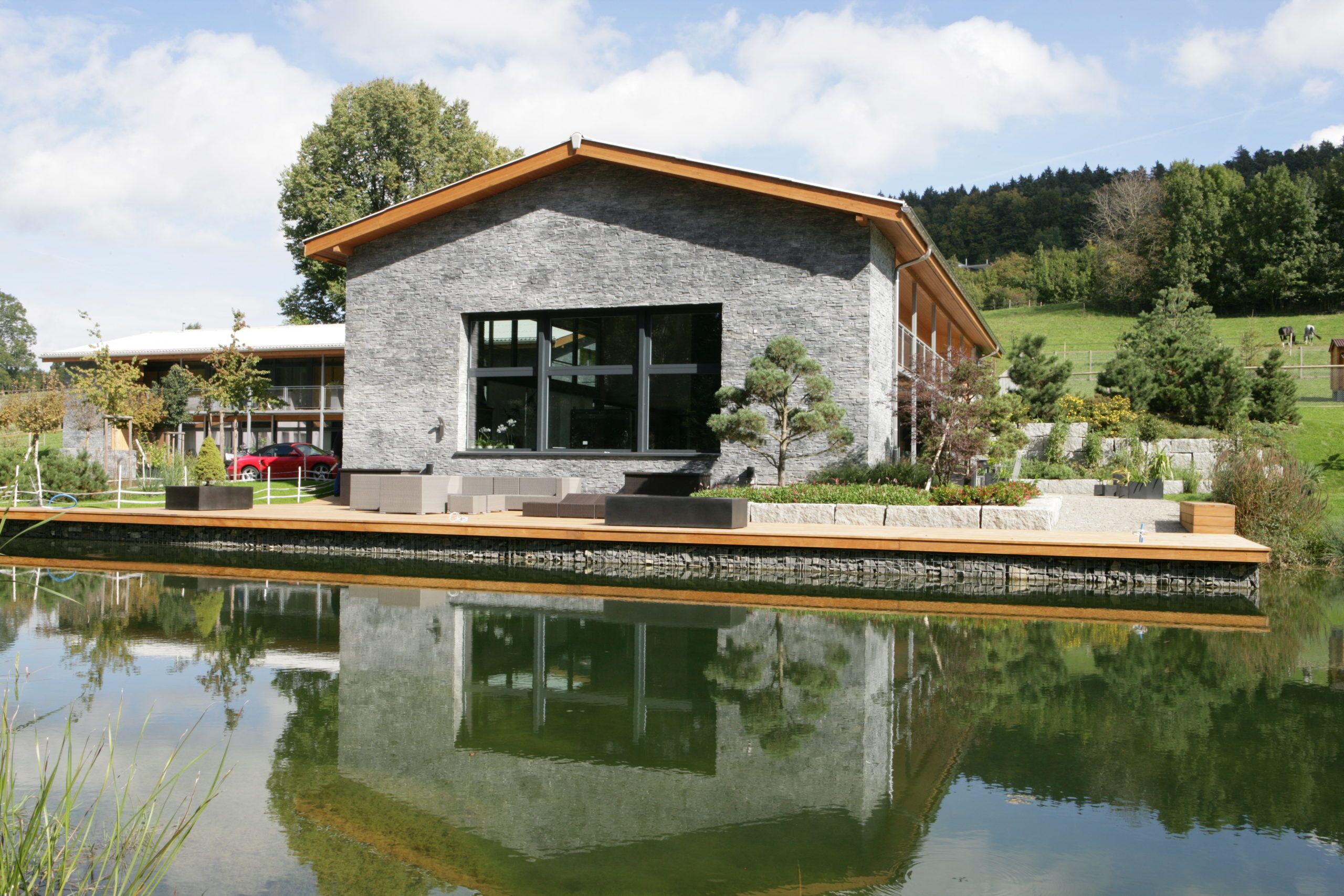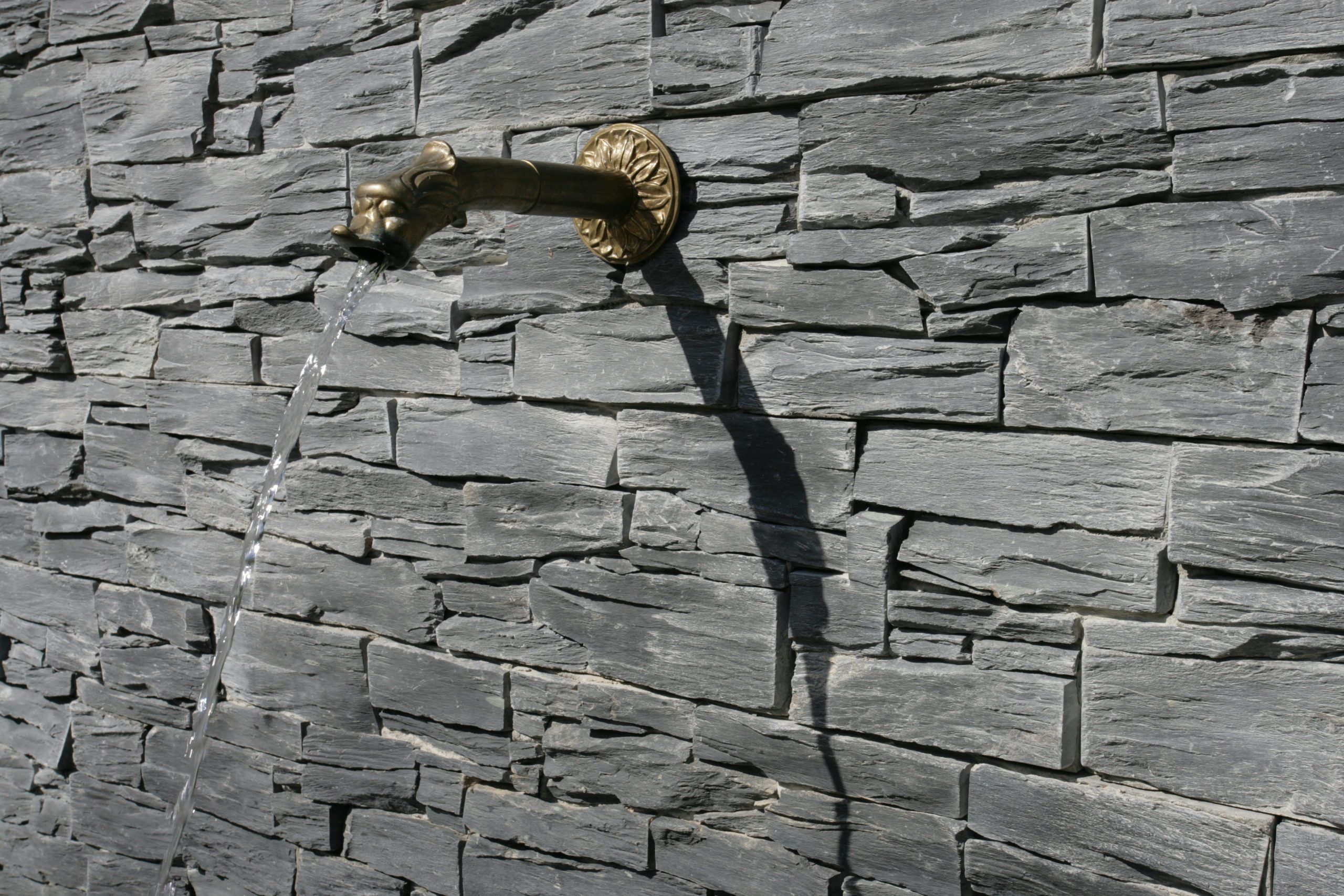 Stonepanel
Also considering aesthetic aspects Stonepanel with natural material on biologically non-hazardous supporting material is a real alternative to traditional façade designs.
This might also
interest you