High-quality facade system with slate for maximum design freedom
AIRTEC slate
AIRTEC slate is based on the construction principle of Lithodecor sandwich panels with general building authority approval, which has been proven for 25 years, and is the system solution for your high-quality slate façade.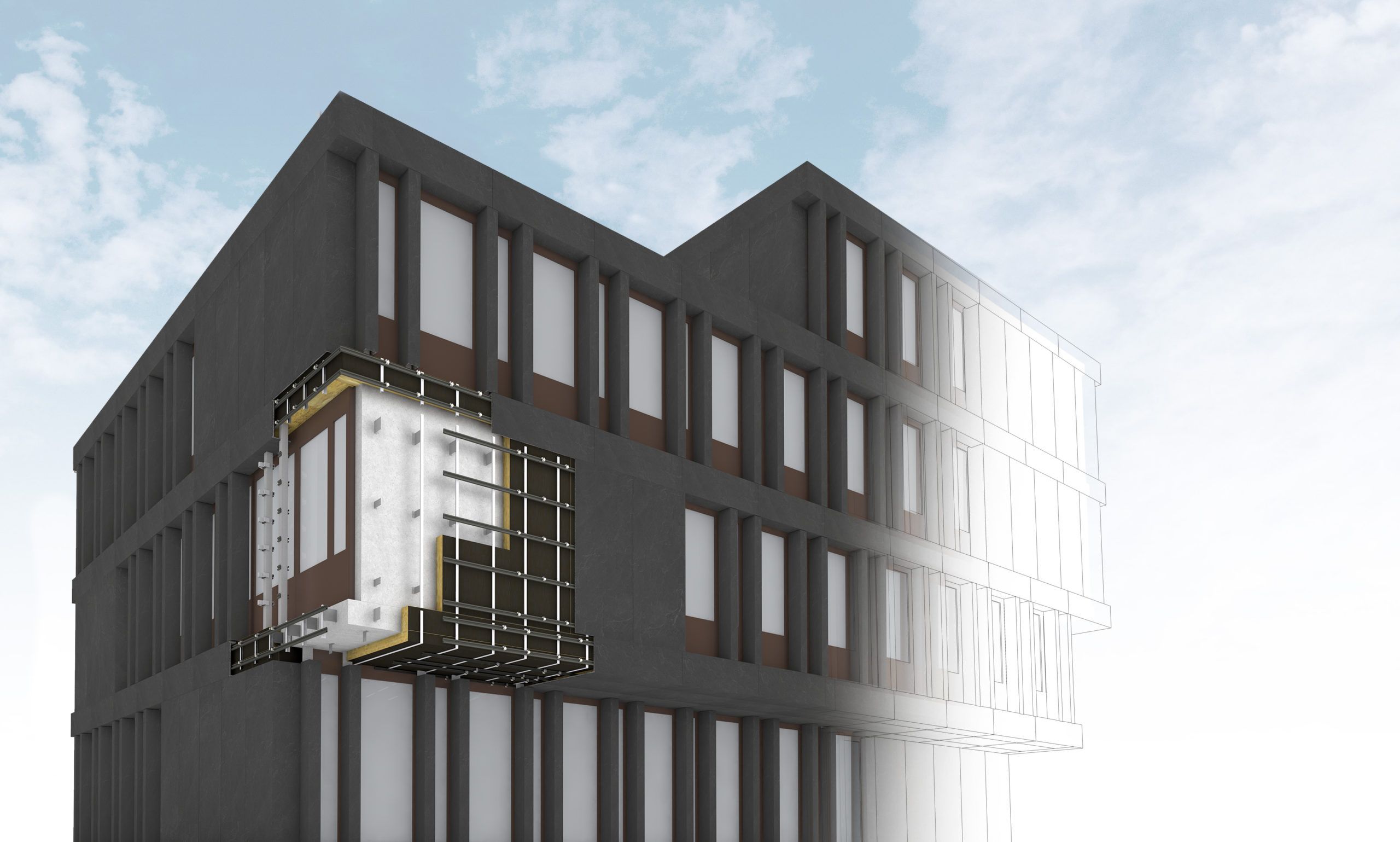 AIRTEC slate
No two facades are alike, but are architectural works of art. Like no other VHF system for natural stone, AIRTEC slate combines maximum design freedom, large-format facade elements and low weight per unit area in a safe and approved technology. Up to 7.74 m² element sizes (depending on slate occurrence) Up to 60 % weight saving compared to classic natural stone facades Manufacture of any kind of molded parts for a high degree of flexibility Ceiling installation with AbZ up to 5.26 m² element size Non-visible fastening on aluminum substructure Highest bending strength due to sandwich construction Highest resistance to mechanical impact (Class E5 - DIN EN 14019) Approved system - Z - 33.2-632
System structure AIRTEC slate
Wall ground
Mineral wool insulation board with fleece lamination
Two-piece aluminum substructure
cross beam profile + agraffes
facade element AIRTEC slate
Facade ideas in top form
Numerous possibilities and a maximum of creative freedom result for architects and planners when using AIRTEC slate mouldings: Monolithic looking architectural elements in high-quality design.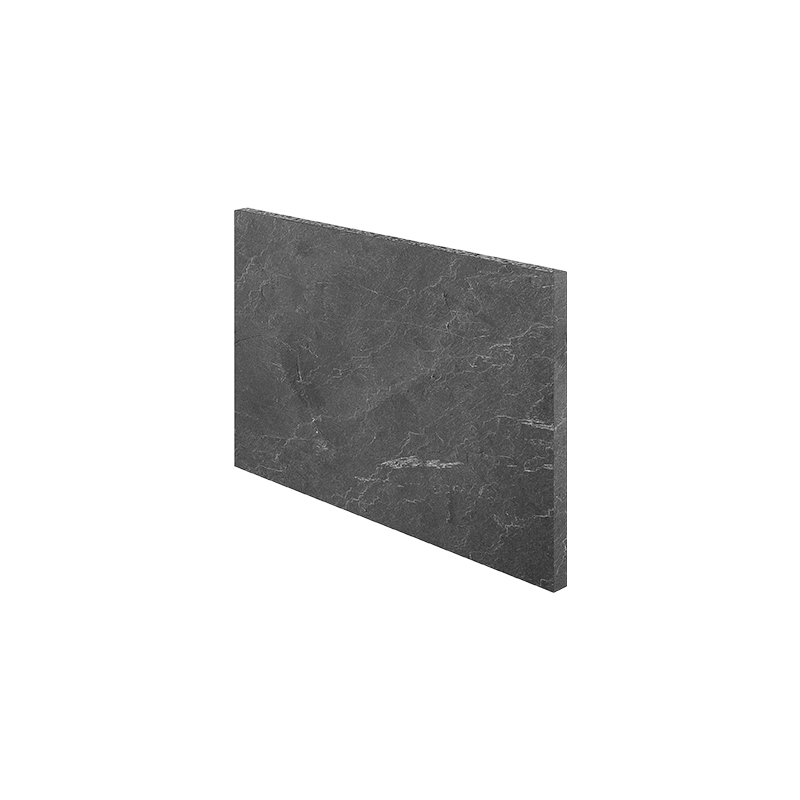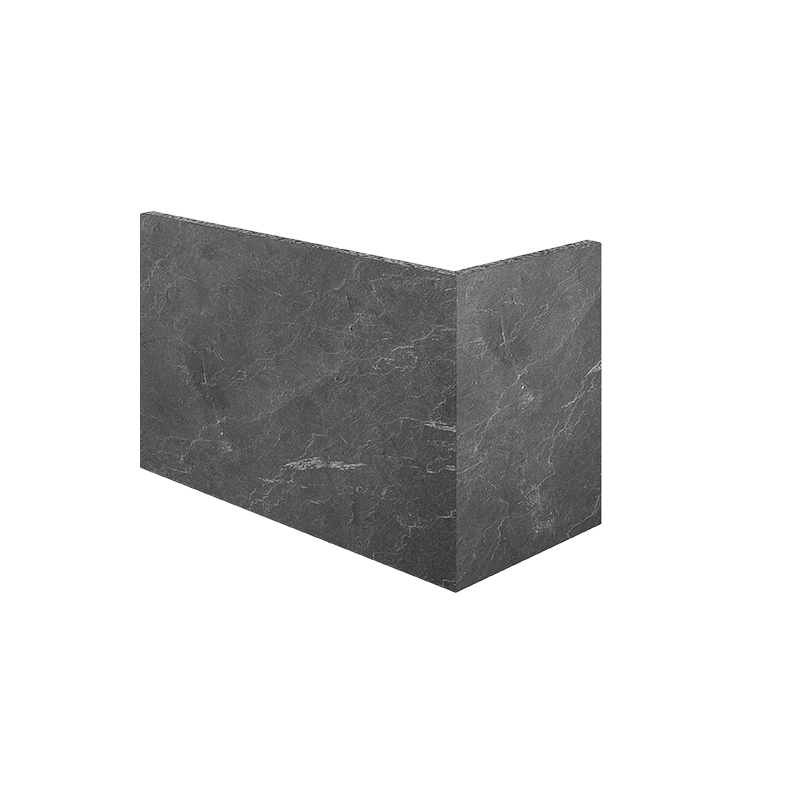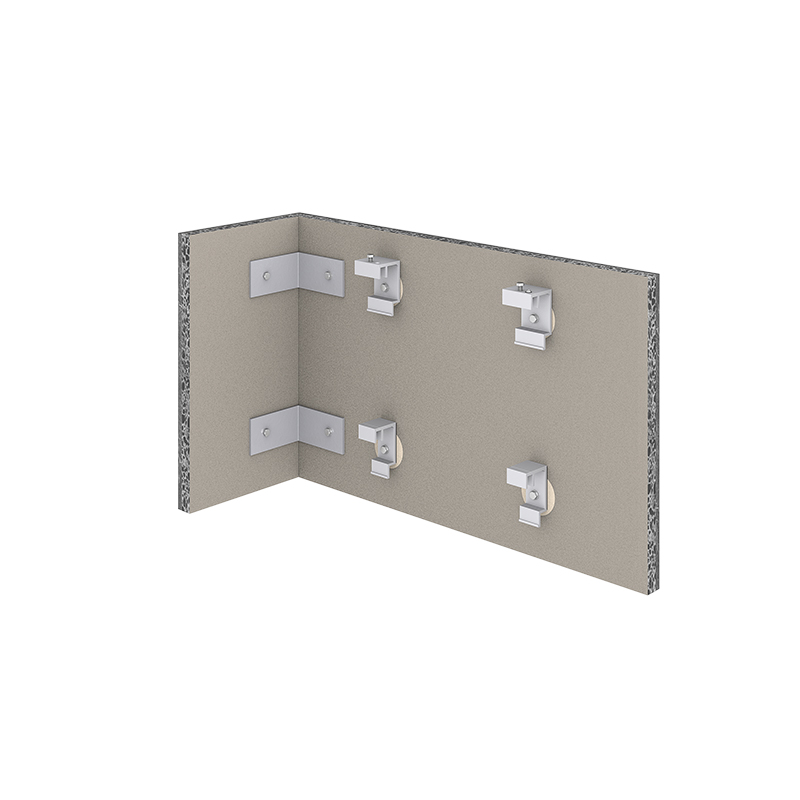 Rear view of a reveal plate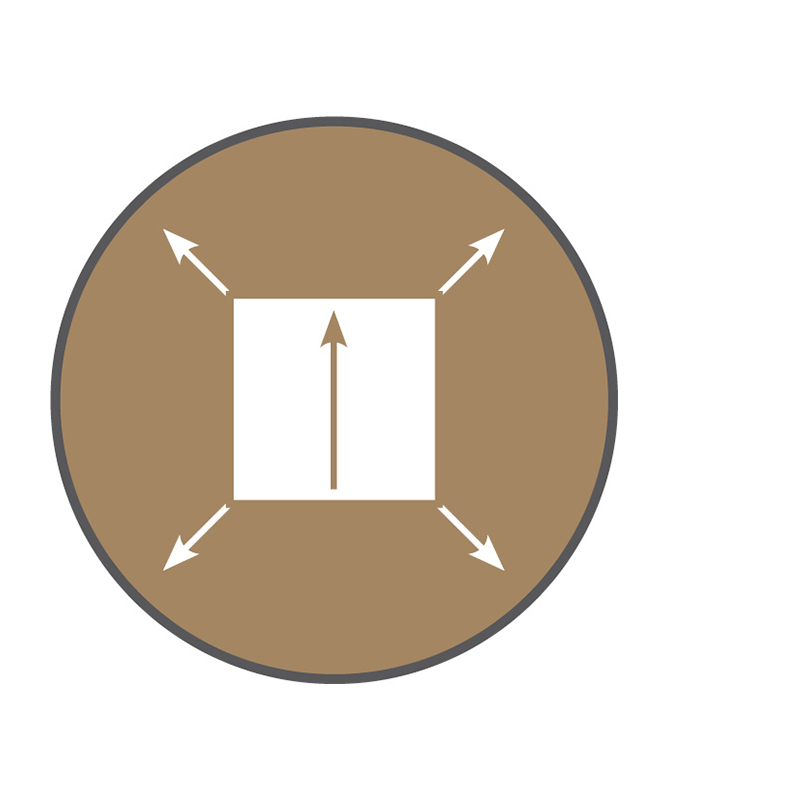 Particularly large facade elements depending on the slate occurrence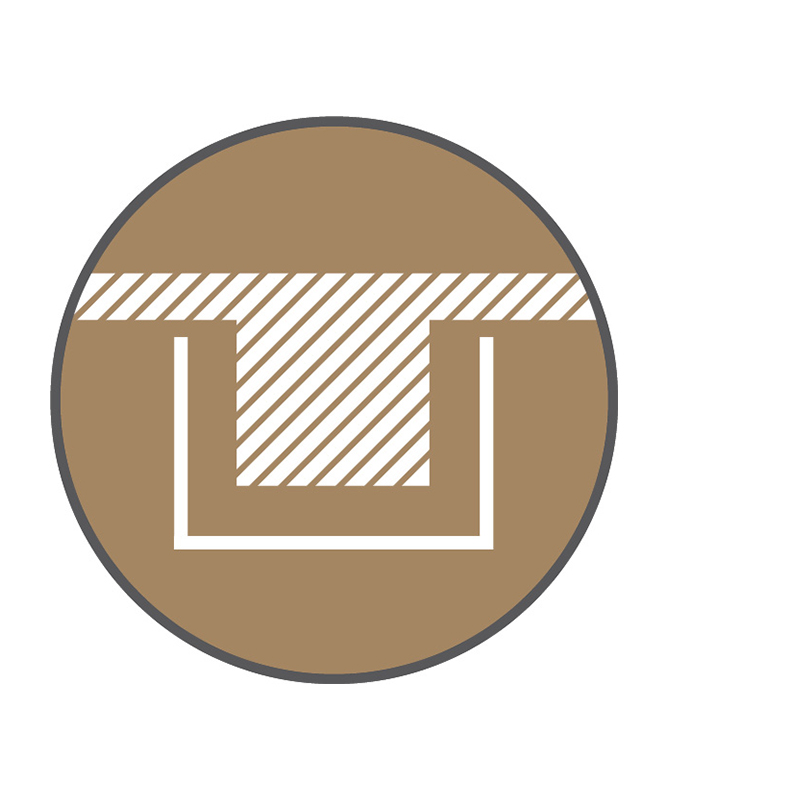 Specially manufactured constructive details for individual facade design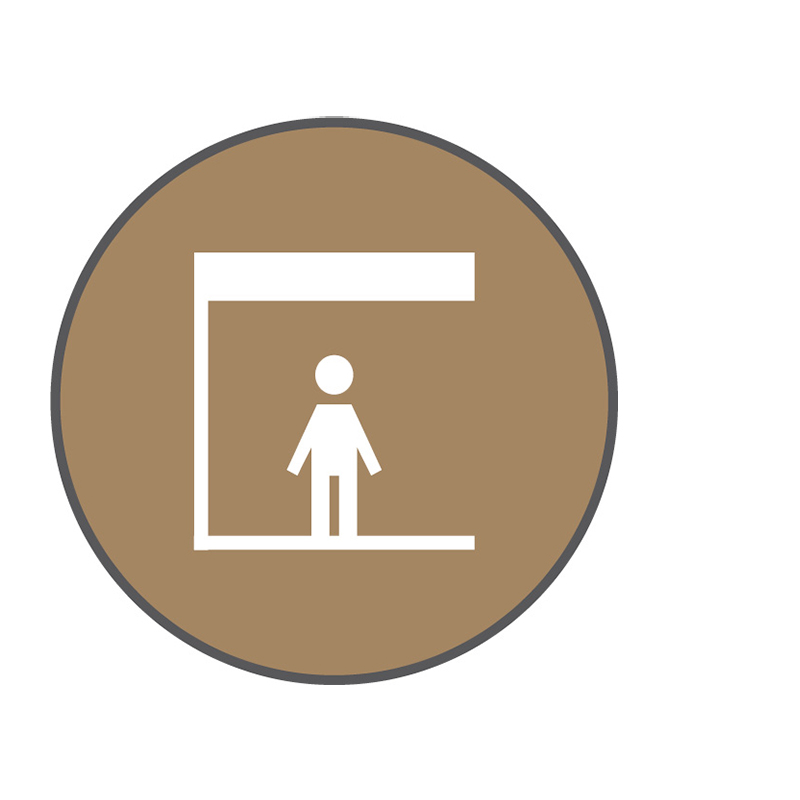 Overhead installation of facade elements on ceilings and projections in the system approved by the building authorities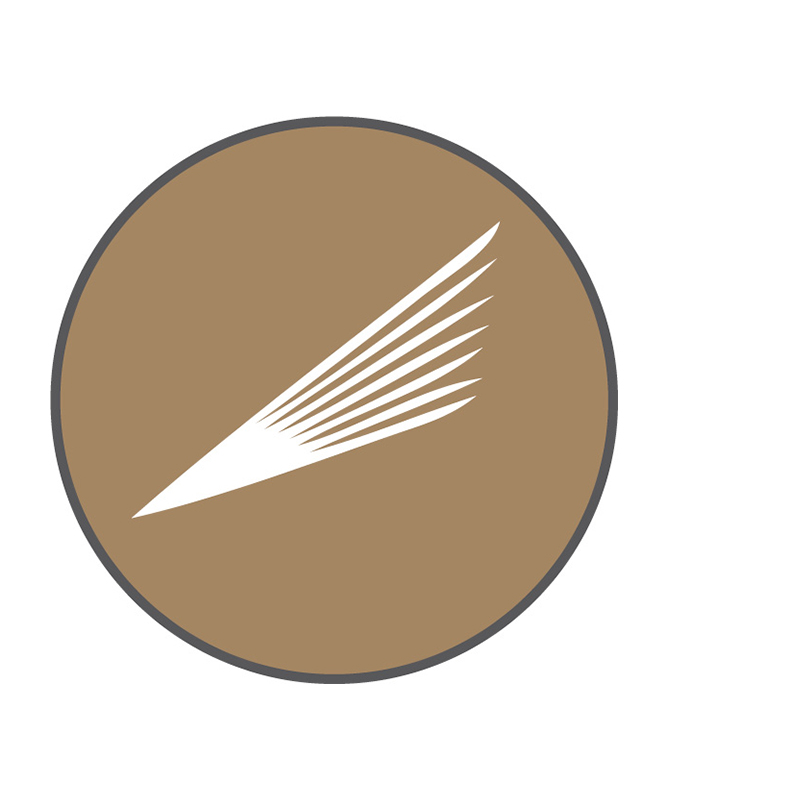 Significant weight reduction compared to conventional natural stone facades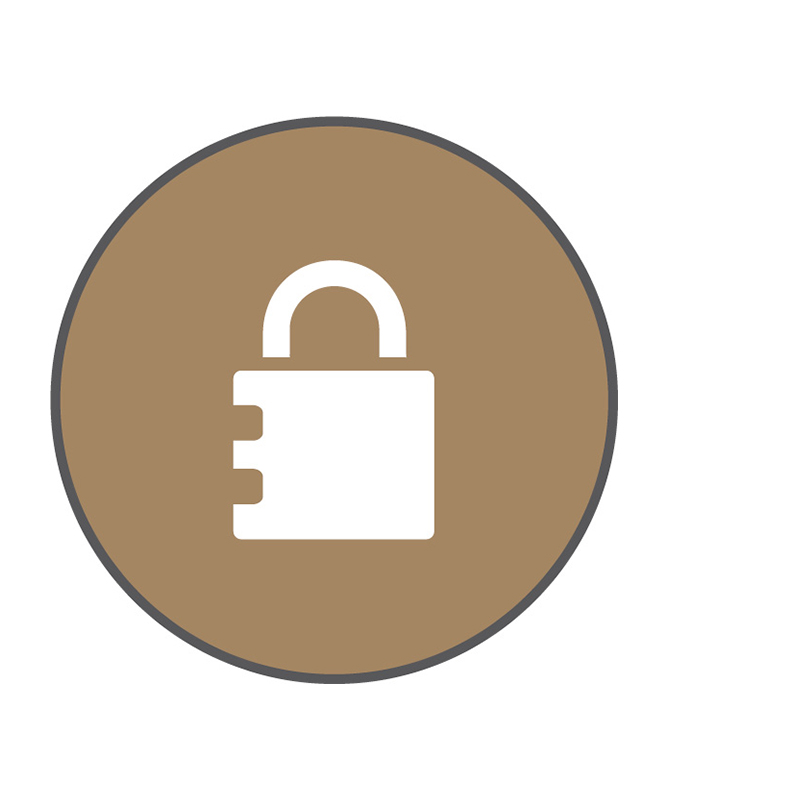 Particularly reliable VHF system for special requirements (e.g. durability and installation)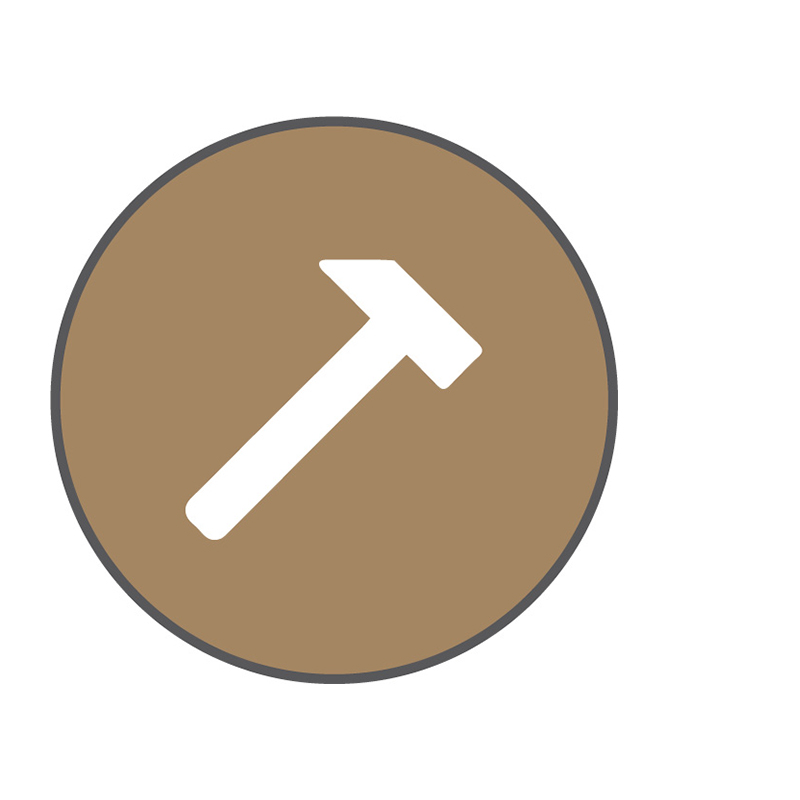 Particularly robust façade elements for use in areas with exceptional stress, such as railroad stations
Completely documentable and legally compliant solution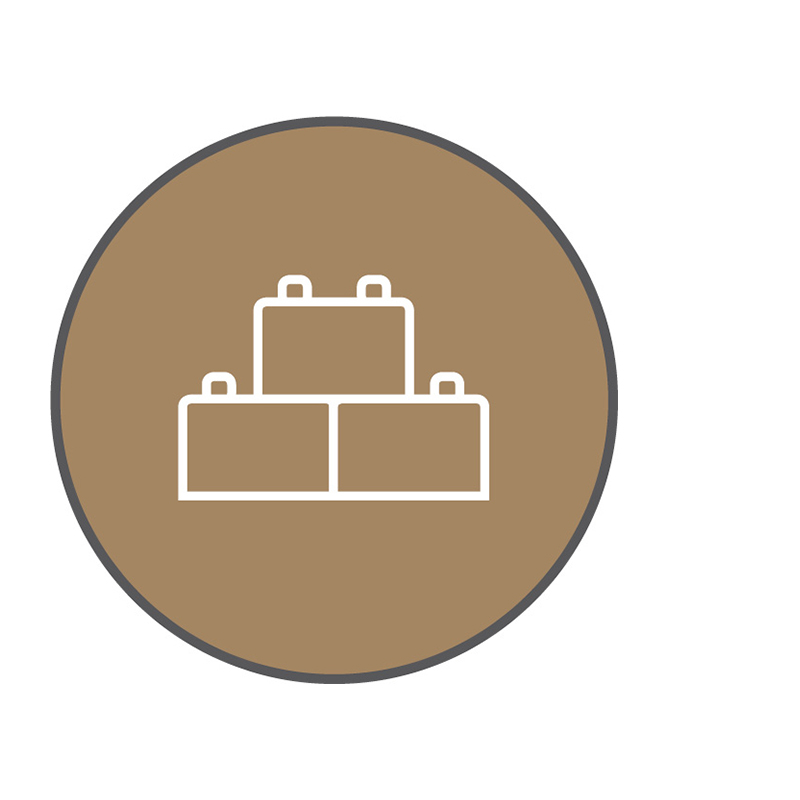 Prefabricated elements for optimal assembly efficiency with highest quality and safety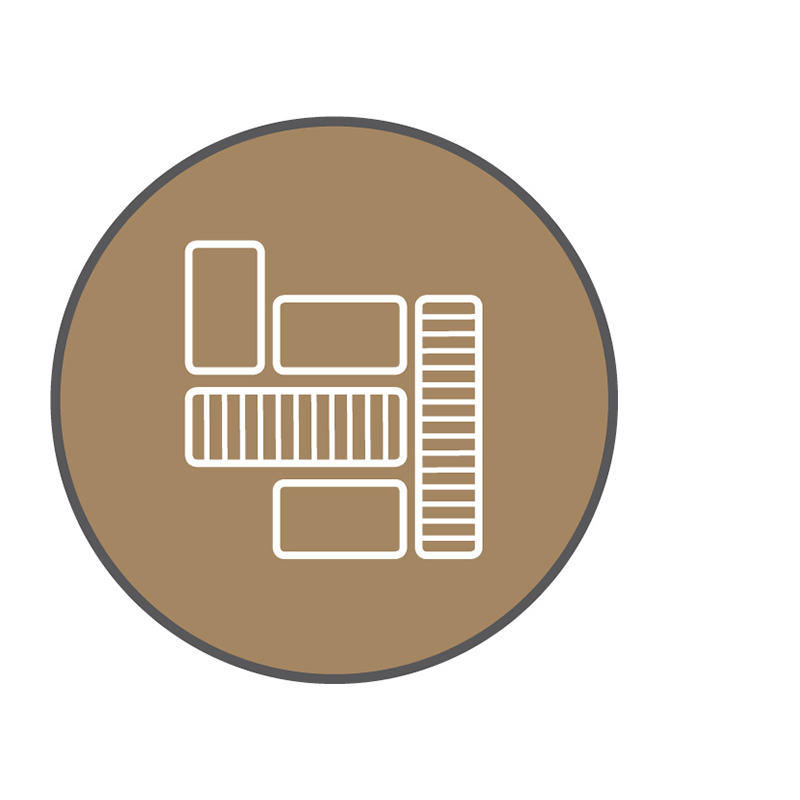 Use of different materials and different facade systems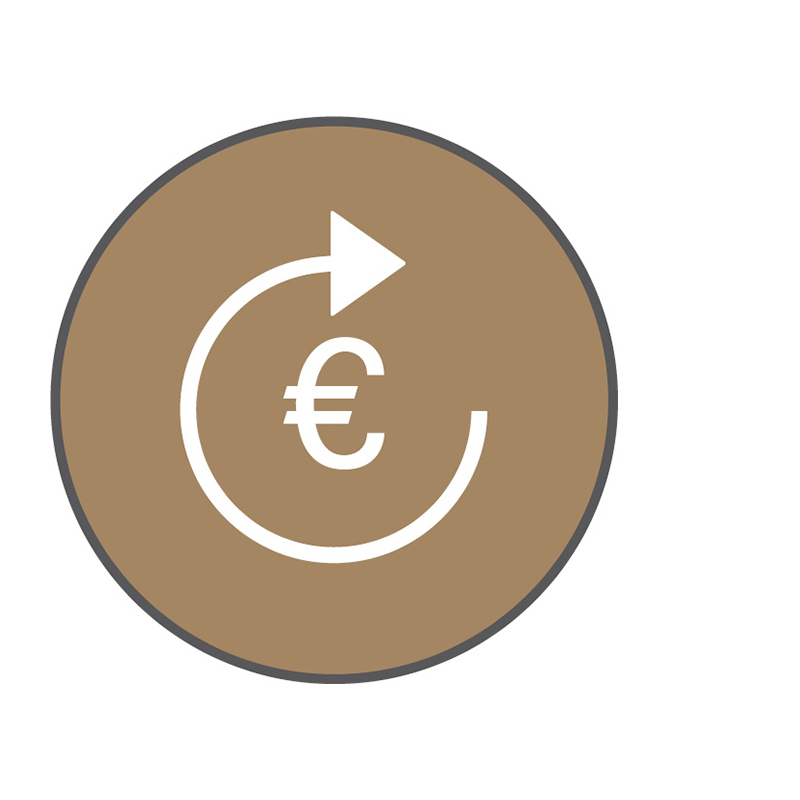 High efficiency due to high-quality, robust surface, color stability and low maintenance costs
Technical inspection of façade systems by the independent Dr. Robert Murjahn-Institute (RMI) founded in 2005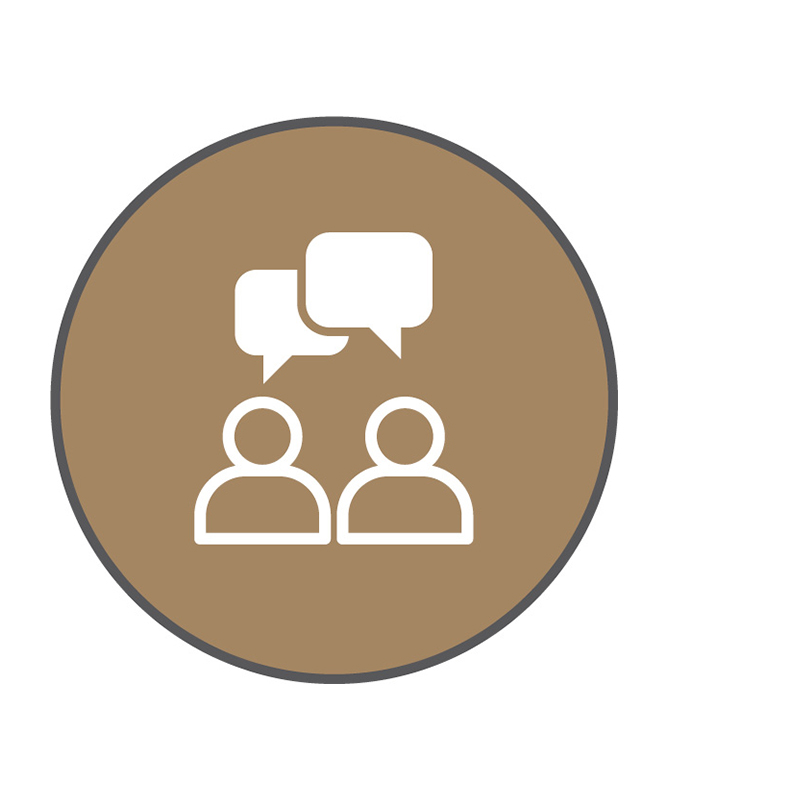 Individually optimized services from consulting and cross-trade coordination to delivery to the construction site
AIRTEC slate from Rathscheck Schiefer
together with system partner LITHODECOR